We care about
You
We are all about creating the right balance between work, lifestyle and the environment.
We appreciate different things are important to each of us

We endeavour to bring together differing aspects, so it is about more than just your salary

Creating a package which motivates everyone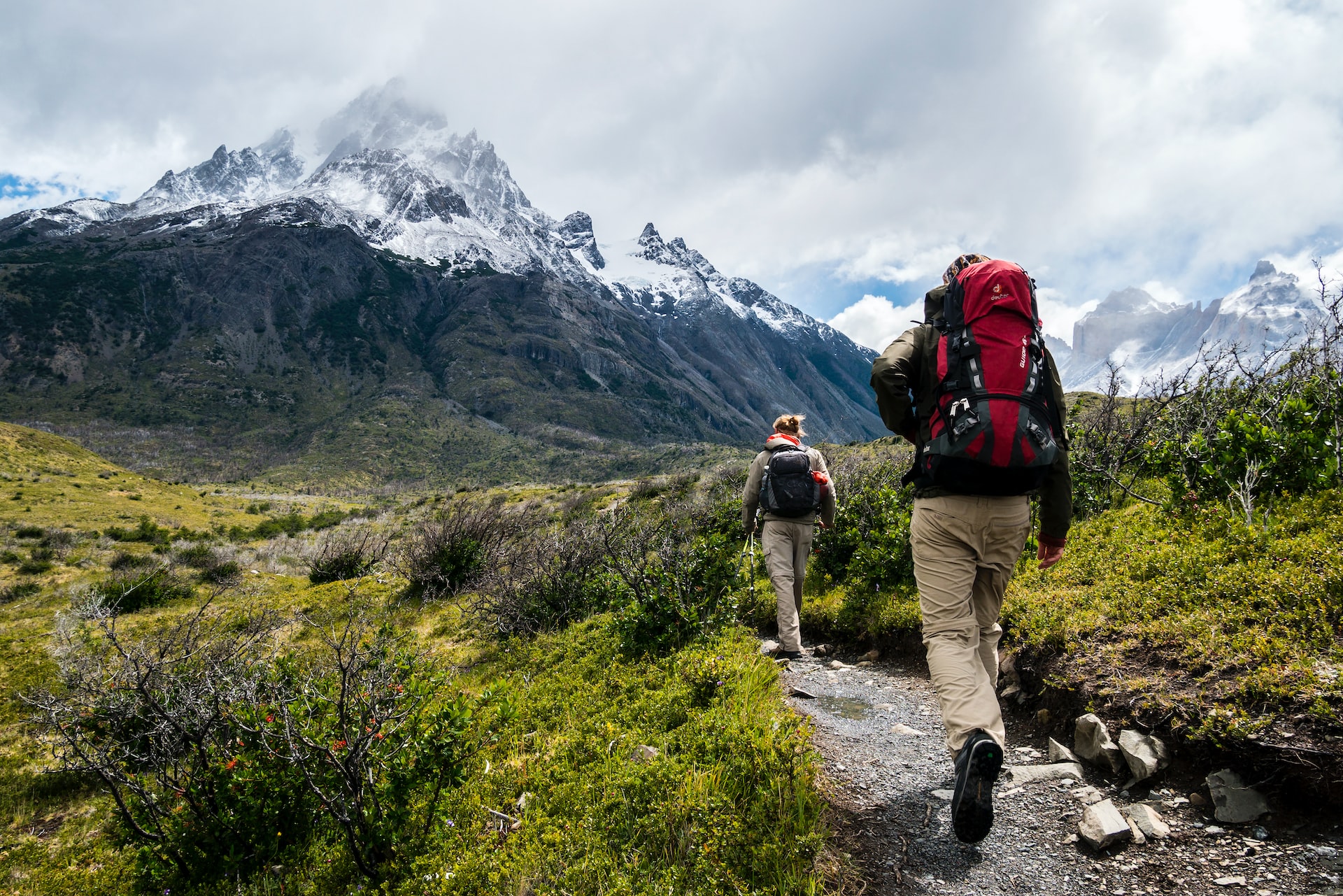 This is what we offer
Great Benefits
We provide a Total Reward Package that aims to motivate colleagues. From competitive salaries to generous discounts on our products, wellbeing support to external discount schemes, and of course, ensuring we say thank you at the right time.
Competitive salary

To ensure the business pay structure is competitive and fair, we benchmark ourselves against other businesses in the retail sector, as well as comparing our Total Reward Package against other relevant companies

Generous discount

Save on fantastic brands across our stores and online

Holiday

Colleagues are entitled to 33 days (inclusive of bank holidays). For part-time colleagues, holiday is allocated on a pro-rata basis. Depending on where you work in the business, some of those days will need to be taken on bank holidays

Pension

Depending on your role you will be offered an opportunity to join a pension scheme

Bonus scheme

Eligible colleagues are placed into one of four schemes

Paid volunteer days

Colleagues can chose to support national or local groups and make a difference to their community

Cycle to work scheme**

Allowing you to purchase a bike and accessories (for travel to work) via a 12-month salary sacrifice programme

Tech scheme**

As with the cycle to work scheme, but for work-related technology

Sabbatical leave

Colleagues with at least two years' continuous service are able to apply for up to six months sabbatical leave

Employee Assistance Programme

Access to a 24/7 service, which is available 365 days a year

Holiday buy scheme**

Purchase up to an additional 32 hours holiday per annum (pro rata)

Perkbox discounts

You can save on hundreds of great brands including supermarkets, fashion retailers, restaurants, tech companies, holiday providers and much more

Perkbox wellbeing

Home to a range of materials that can help with your mental health and general wellbeing. From workout videos to meditation audios, there is something for everyone

Perkbox celebration

A place where all colleagues can give a shout out to those who have given them support - or just want to commend a job well done

Long Service Awards

We celebrate with colleagues who reach set work anniversaries with the company, by rewarding them with additional holiday, a gift voucher and certificate of achievement

Refer a friend

We want to recruit the best possible people for our teams so encourage colleagues to recommend a friend or family member for available jobs. If the application is successful, you will be eligible for a referral payment of £250.

** Subject to National Minimum Wage checks
Certain roles may also be eligible for
Salary exchange pension

Opportunity to exchange your salary for pension in a tax efficient way

Private Medical Insurance / Health Cash

Designed to help cover the costs of medical treatment and get you back to full health as quickly as possible

Critical Illness

Providing a lump sum payment in the event you suffer from a named illness or medical procedure. It helps to provide financial assistance during recovery

Life Assurance

A tax-free lump sum or taxable dependents' pension for the loved ones of an employee who dies whilst covered by the policy